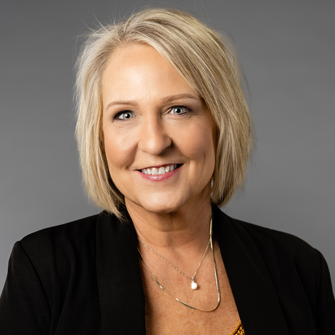 Brenda Crawford
Managing Partner
Joellen Siddall
Director of Operations Support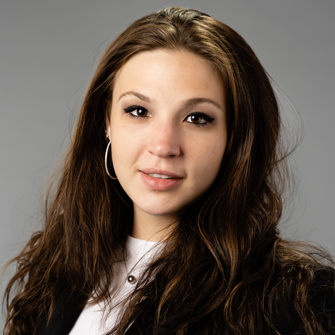 Jenna Maciejeski
Director of Compliance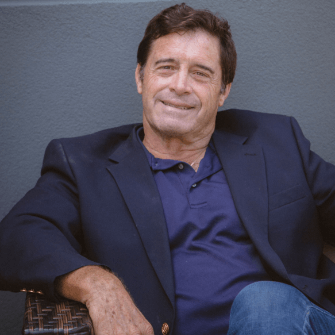 Dan O'Rourke
Director of Client Services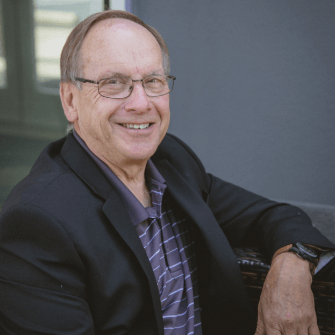 Jim Klescich
Director of Construction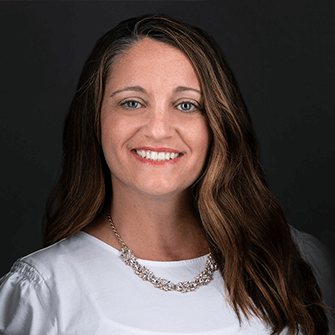 Bridget Everett
Regional Director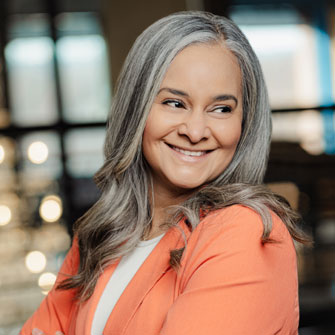 Dalia Kalgreen
Director of Marketing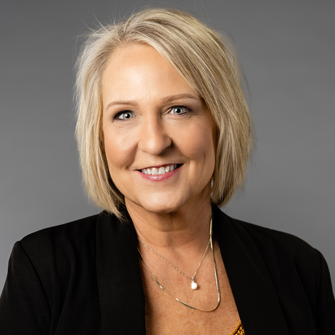 Brenda Crawford
Managing Partner
As a Managing Partner at Unified Residential, Brenda oversees the real estate operations nationwide. She is responsible for all aspects of Operations and supervises Construction Services. With over 29 years of successful experience in property management, Brenda has an extensive background in portfolio management and strategic repositioning of conventional and affordable assets. Brenda has expanded experience in evaluating and maximizing asset performance, new construction development and lease-up, financial results analysis, underwriting, due diligence overview, and renovation expertise.
Before Unified Residential, Brenda held the position of Vice President of Assets with Oro Capital, where she managed a diverse portfolio. She holds a Certified Occupancy Specialist accreditation from the National Center for Housing Management, CPM and has served on the Board of Directors for the Houston Apartment Association and many other councils all over this country.
Joellen Siddall
Director of Operations Support
Joellen began her career as an on-site manager and has worked in several positions over the past 15 years. JoEllen is currently responsible for the implementation of new systems, ensuring that Unified Residential is using the most recent and cutting-edge technology to improve performance and efficiency. She is also in charge of working directly with our national accounts ensuring that we are obtaining quality service and pricing.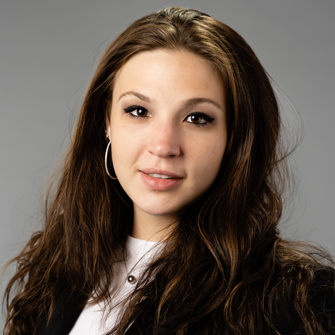 Jenna Maciejeski
Director of Compliance
Jenna oversees internal audits with the Property Operations Compliance Program, functioning as an independent and objective body that reviews and evaluates compliance within all levels of the organization. She ensures that management and on-site team members comply with Unified Residential company policies and procedures, as well as regulatory agencies and that staff behavior in the organization meets the company's Governing Values. Jenna also works closely with the Accounting team to ensure consistency and correctness within our invoicing system.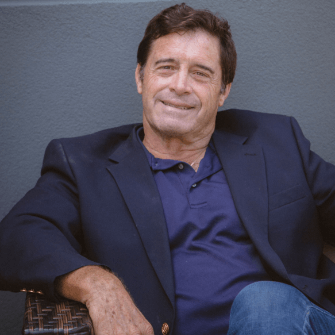 Dan O'Rourke
Director of Client Services
Throughout his 35 year career in the commercial and multifamily Real Estate Industry, Dan has facilitated oversight of management, construction, acquisitions, and dispositions. His expertise is diversified. In the Real Estate Market he holds a broker's license in Ohio and is on the board of Children's Hospital Champions for Children. He is an all-around wonderful guy.
Dan works closely with clients to ensure all needs are met. He also assists with Due Diligence, Acquisitions, Market Analysis, and Construction Oversight.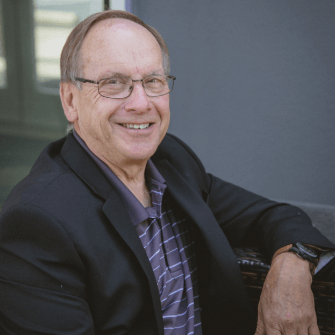 Jim Klescich
Director of Construction
Jim is responsible for the oversight of renovations, capital projects, and construction. He has owned a successful construction company. For the last 15 years, Jim has been a Project Manager in the multifamily industry. Jim specializes in value add and maximizing clients' revenue potential with Market and site-specific upgrades.
Jim supervisors the project managers and works very closely with operations to ensure projects are running smoothly and on budget.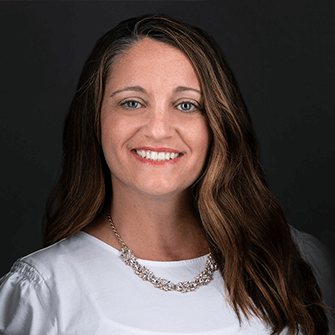 Bridget Everett
Regional Director
Bridget has over 20 years of extensive experience in the multifamily industry. She is skilled in the supervision of multimillion-dollar property portfolios. Bridget excels in overseeing teams of property managers, maintenance staff, and leasing professionals. She has mastered not only the art of acquiring top talent but of coaching through challenges and motivating strong performance. Bridget also manages Operations, Finance, Marketing, and Customer Service functions for multiple properties. She provides direction for all daily operational activities and issues, ensuring efficiency, cost containment, and compliance.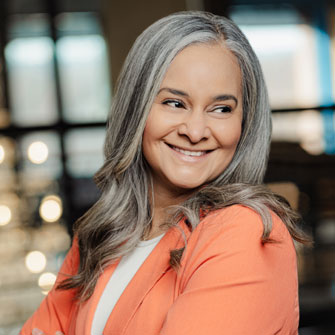 Dalia Kalgreen
Director of Marketing
Dalia has worked in the Real Estate industry for over 12 years, which includes experience in both multifamily, development, and commercial. Her career started as a leasing agent directly out of college. She has worked on a variety of properties in diverse markets including Ohio, North Carolina, Georgia, Indiana, and briefly Texas. Focusing on Branding and Marketing of sites, Dalia holds a master's degree in psychology.